Now that winter is here, your To Do List is a mile long. In addition to your normal daily activities, you've also taken on hosting celebratory dinners, decorating your home for the festivities, and attending a few charitable events as well. You simply can't cram another task like dusting your window blinds and deep cleaning your rugs into an already overflowing schedule.
Rather than deplete your time and energy banks with a frenzy of activities, first ask how you want to feel this winter. Next, you'll need to zero in on your focus. If spending time and creating memories with your family is your intention, you're going to need to hand over some of those To Dos to someone else. It's the only way everything will get done without you losing your sanity.
So, instead of trying to get a streak-free shine on the bathroom mirror before company arrives, why not try the following five activities? It will help you get in the hosting spirit and let the people in your life know that they're a priority. After all, think about all the dishes that you'll wash following that big family dinner!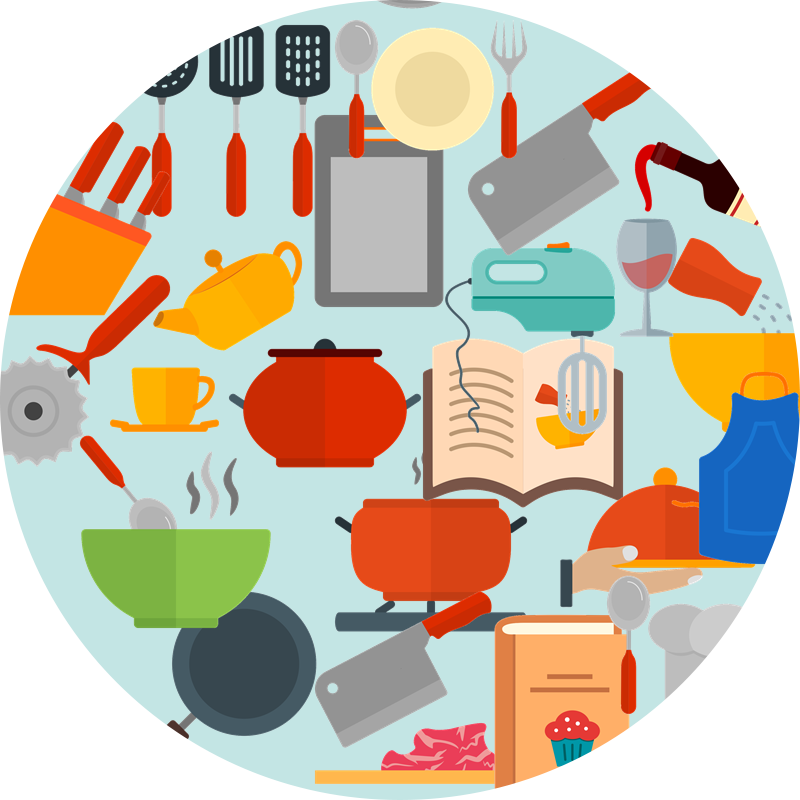 Try out some new recipes
Cook your way through a cookbook or website. Try regional and ethnic cuisine that you've never had a chance to eat. It can be fun to explore new foods and customs with the people you love most.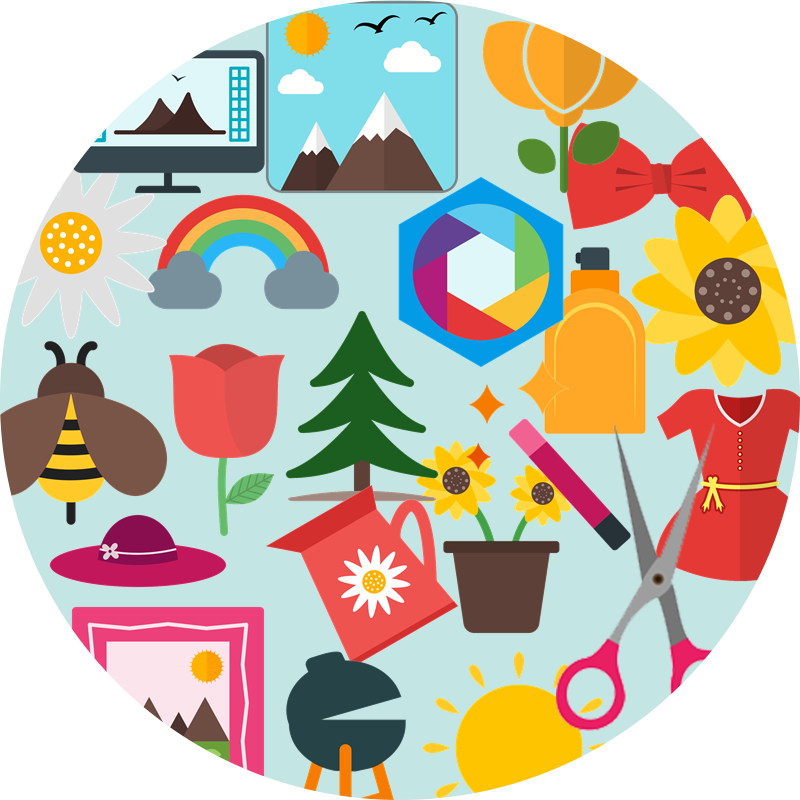 Get around to making the crafts you pinned on Pinterest
How many times have you seen something you wanted to make but couldn't find the time to do it? Make a new tradition this year by selecting a couple of craft projects to create with the kids in your family. They'll love having your time and attention as they make.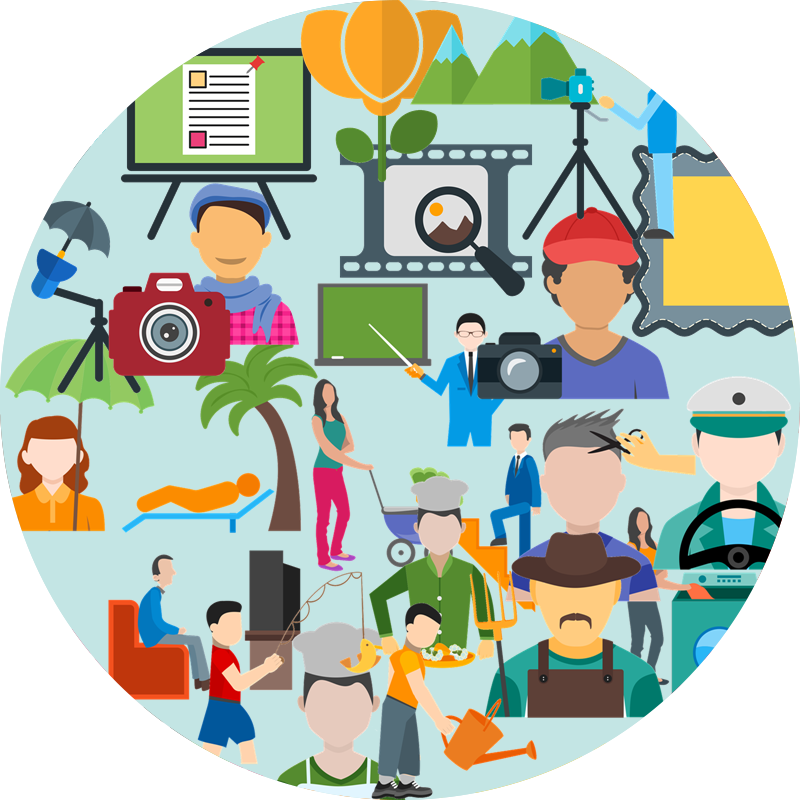 Learn a new hobby and teach others what you know
Take time to attend a class or workshop that you wouldn't ordinarily get to do throughout the rest of the year. Once you have a good knowledge base of the subject matter, teach what you've learned to someone else who could benefit from it.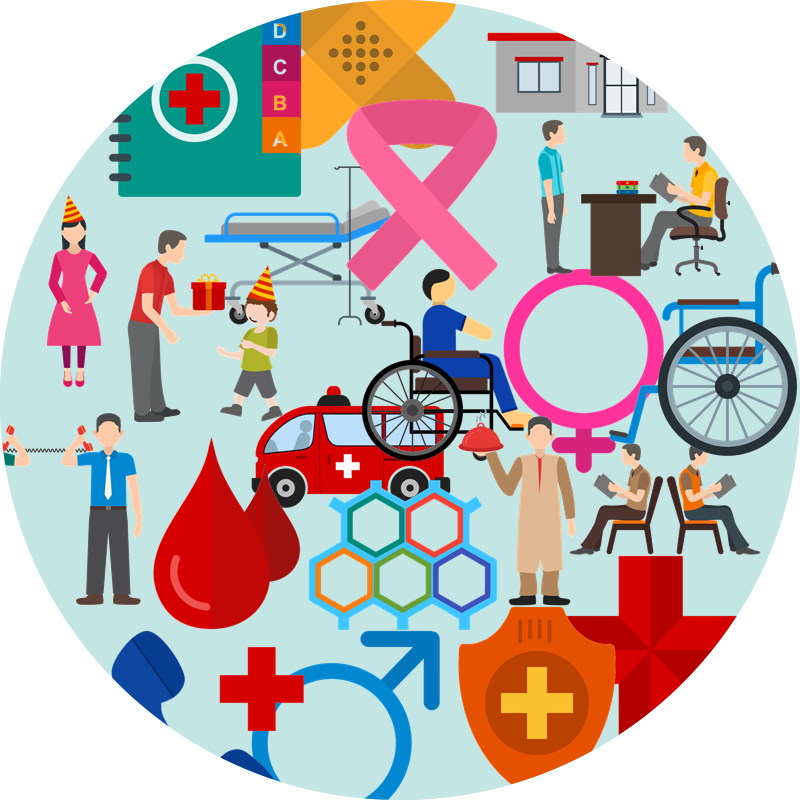 Volunteer and make your community a better place
Help a non-profit or worthy charity in your city. If you can't find an organization to work with, volunteer your services online. Non-profits and charities rely heavily on volunteers especially during winter when there are more needs to meet. If you can't find an organization to work with, try VolunteerMatch.org for in-person and virtual opportunities.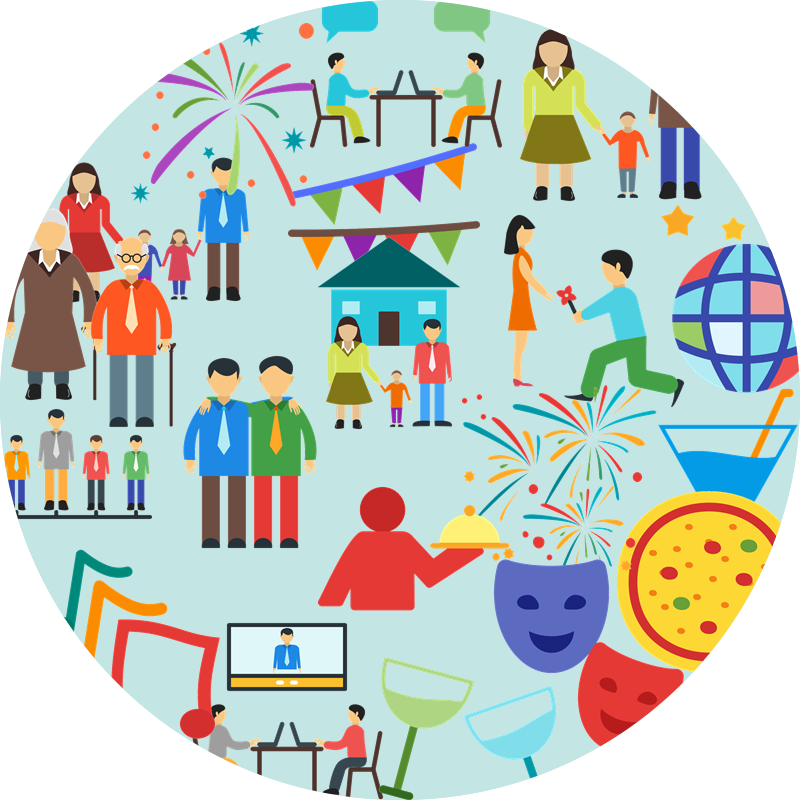 Visit someone you haven't seen in a while
There are probably a lot of people you'd like to see more often. Choose one and take the time to have a good, long visit. You'll strengthen the bond you have with them and brighten their day with your presence. Nothing beats face-to-face communication!
There is more to life than cleaning house. Tis' the season to be happy. The Midas Maids has got you covered so you can enjoy company and still maintain a clean home.Book our services today so you and your family can spend a lot more time together.